Consulting Partner

We are a reliable and a dependable Partner, we partner with other IT / ITES firms to serve their clients. We take care of the Software Development work, while the partner would do the client facing and Sales activities. We provide both long term and short term Software Development services.
Product Development Partner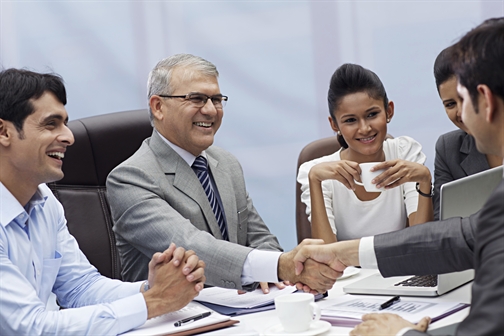 We partner with Software Product Companies and act as a Development Partner to take care of their Product development work while they can concentrate on their product sales and new business development work. We perform both product development and product maintenance work.