Managing Director

Mr Krishnapandian has over 30 years of Industry experience and he has held different Management positions at Food Industry, Transportation industry and Finance Industry.
Founder & CEO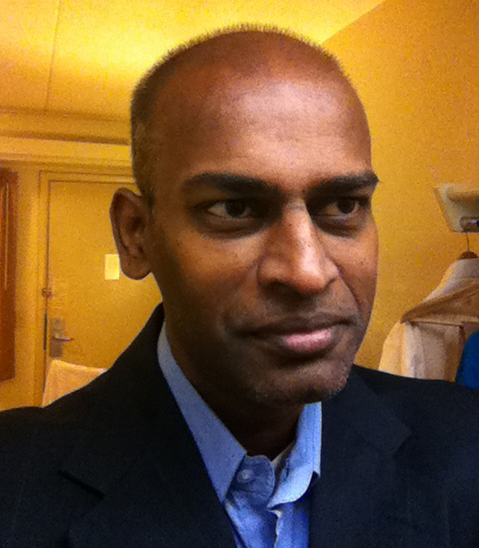 Mr Dhanasingh has 20 years of experience in Software Development, Application Architecture, Agile Methodology and Databases. He has served Fortune 500 clients like Williams Company, Thomson Reuters, HCA, Alcatel-Lucent, Ally Financial, Bank of America, BMC Software, etc
Our Team
We have an Excellent Team of well qualified and experienced Software Engineers. They possess either a Bachelor degree in Engineering or a Master Degree in Computer Applications. They possess good written and spoken Communication Skills.